Tee It Up Golf Challenge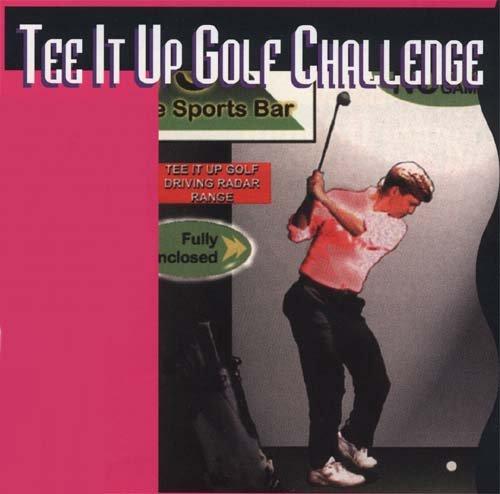 Divot diggers beware! Whether you're left or right handed, a fully enclosed driving golf challenge is here and available for your next event. Yardage is also evaluated ater each drive. Actual golf balls and clubs are used. Features real equipment, giant electronic yardage display and is fully enclosed.

See other Interactive Activities.