Alligator Obstacle Course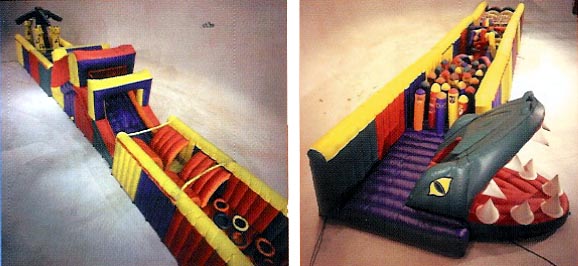 Your little adventurers better prepare themselves for just about anything. While inside the course, decisions must be made to find the best and fastest route around the obstacles - which change every few feet. Good luck, you're going to need it! Also available: GIRAFFE OBSTACLE COURSE

See other Interactive Activities.